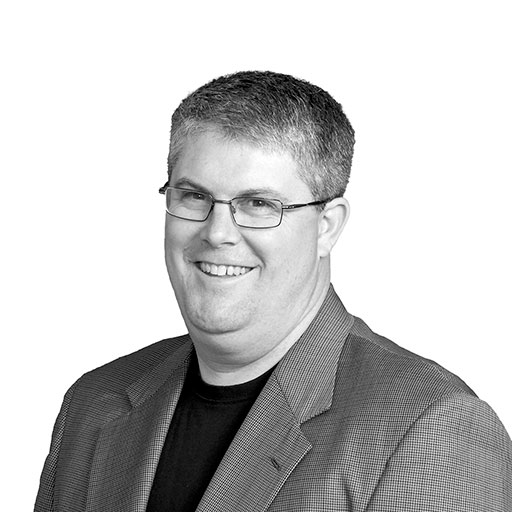 Tony Harman
Founder, CEO
Tony Harman has been running game development companies since the '80s, creating products that have earned over a billion dollars in revenue. He began his career with a decade at Nintendo of America in charge of acquisitions and development, including blockbuster titles like Donkey Kong Country. As President of DMA Design, his team created Grand Theft Auto, one of the most successful franchises of all time. Tony later cofounded Realtime Worlds and developed GTA's MMO successor All Points Bulletin, as well as the hit franchise Crackdown. Most recently, Tony was President of nWay, a mobile-focused game developer focused on bringing console-quality games to mobile: ChronoBlade and high-profile licenses such as Power Rangers and WWE. Tony has raised over $150MM for the companies he has founded.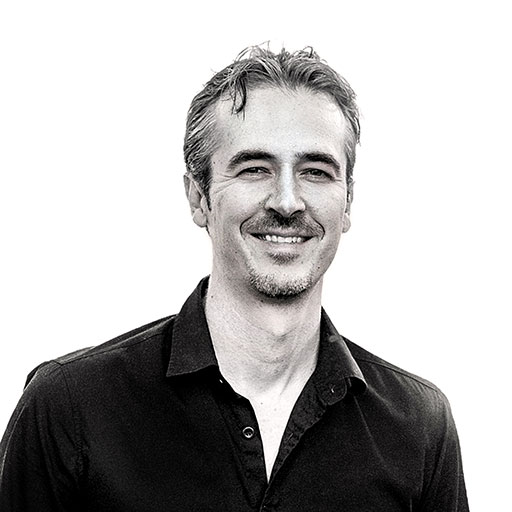 Wyeth Ridgway
Founder, CTO
Wyeth Ridgway has been at the forefront of game design and engineering for 30 years. With over 100 games to his credit, he has worked with dozens of major licenses including Pirates of the Caribbean, MLB, The Terminator, Lord of the Rings and South Park. Wyeth cofounded Leviathan Games in 1998, and has been CTO and President for two decades, forging first-party development relationships with Disney, Sony, EA, Activision, and most other top-tier publishers. As a technology-focused studio, Wyeth's Leviathan studio is tapped for mission-critical, technically complex development situations and is often brought into a troubled product to right the ship. The company has developed products for dozens of game platforms, sold tens of millions of games, and won awards for its innovation.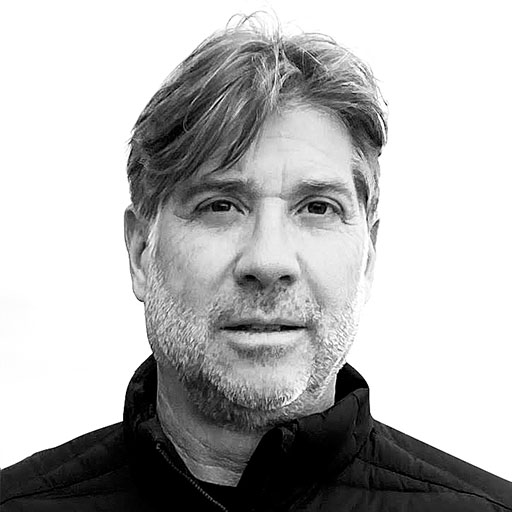 Paul Walborsky
President
Paul was a co-founder of AI.Reverie, an AI platform that generates synthetic data at scale to train computer vision algorithms. He led the company to its acquisition in 2021. Prior to this, Paul served as SVP at The New York Times, where he led a cross-functional team (product, technology, audience development and data science) tasked with scaling and building local audiences in such international markets as China, Australia, Latam and Canada. Paul was also the CEO of Gigaom for over 7 years — leading the company from a single blog into a highly respected, globally recognized media and research firm. Here, he built an innovative content monetization platform with multiple revenue sources, including online advertising, events, and research. Paul serves as an advisor/investor to numerous companies, including, Webacy, Digitt, Meddi, Joon, Cyrus, Innit, Stonks!, WAGMI United and Spire (NYSE: SPIR). He holds a Masters in Economics and Finance from Brandeis University and was born and raised in Mexico.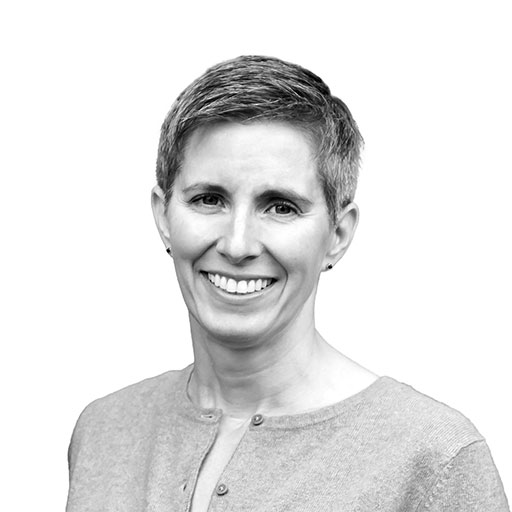 Anna Farr
COO
Anna Farr has an extensive technology background working in advanced graphic research at Lawrence Livermore National Lab as well as AI research at Olivetti Ricerca. She has worked as a Senior Producer for several game studios including Microsoft, Crave Games, Zipper Interactive, and WXP and was Leviathan Game's COO for more than a decade. Anna has been credited on AAA titles like Crimson Skies, SOCOM, Fellowship of the Ring, SpecOps, and MLB Live Online. Anna has a dual degree in Math and Computer Science from Smith College.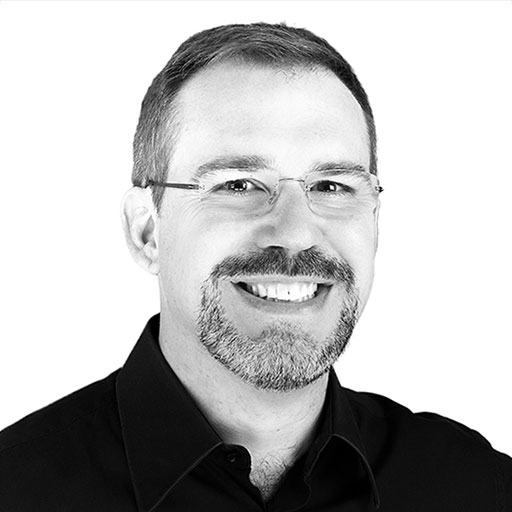 Gabriele Morano
CSO
Living at the intersection between Business and Technology, Gabriele's experience has been spanning both vertically and horizontally. With over a decade at Electronic Arts, he headed Mobile Gaming Sales & Marketing for several European countries, and then took on WW Distribution for EA Mobile and Operations for EA Play-4-Free. Gabriele was Country Manager in several international companies from gaming to industrial AR, founded a couple of start-ups, lead a gaming studio as COO. He also has an engineering degree and speaks 4 languages fluently.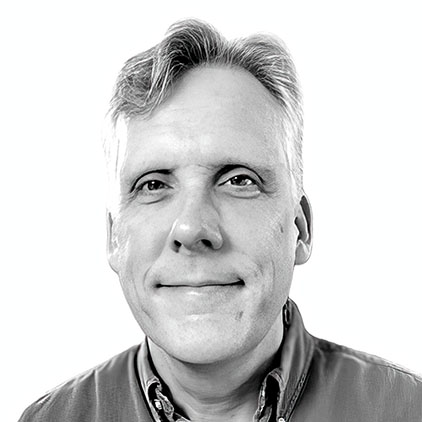 Andy Baker
Writer
Andy Baker has spent the past two and a half decades working in film, television and video games as a writer and creative producer. He has helped develop projects at Sony, Universal, and Dark Horse Entertainment, worked side by side with Stan Lee writing shows such as The 7th Portal, and joined forces with visionary transmedia creator Brent Friedman on groundbreaking projects like Afterworld, Valemont, and Gemini Division. Most recently, he has co-written a House of the Dead pilot script for Bardel Entertainment and worked as a showrunner at Mixi America.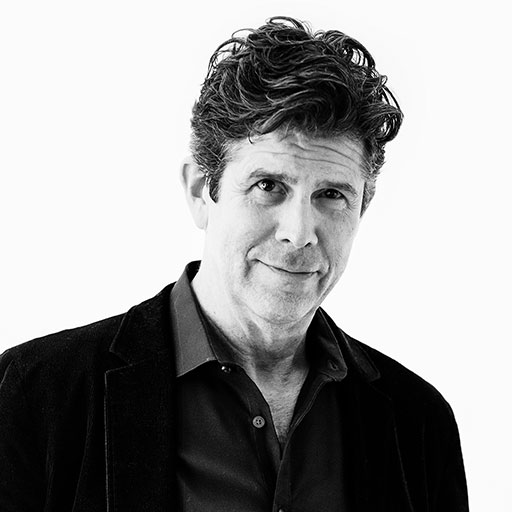 Brent Friedman
Storytelling & Narrative
As a creator, writer and producer, Brent has more than 30 years of experience in entertainment across all platforms. In the early 2000s, Brent was a transmedia pioneer and has since become an expert in worldbuilding for multiple franchises including League of Legends, The Walking Dead and Batman. Brent has worked with nearly all the major U.S. studios and networks with a passionate focus on science fiction and fantasy, including series such as the Emmy-winning series Star Wars: The Clone Wars, Star Trek: Enterprise, The Twilight Zone, Star Wars Rebels and the cult NBC series, Dark Skies he co-created. In features, Brent has written several H.P. Lovecraft adaptations, The Resurrected and Necronomicon, as well as Mortal Kombat: Annihilation.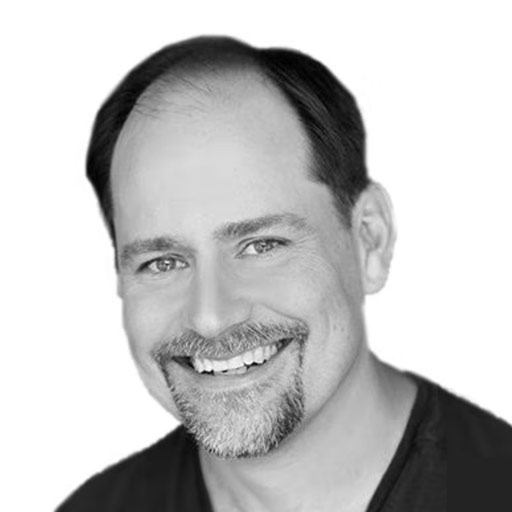 Ken Hall
Art Director
Ken Hall has been creating immersive gaming experiences for over 25 years. As the Art Director on All Points Bulletin at Realtime Worlds, Ken created an unprecedented MMO customization system that allowed players to create expressive graphic designs and apply them seamlessly across highly configurable characters, clothing items, and vehicles. Ken has also Directed gaming projects that include the award-winning World War 2 flight simulator – B-17 Flying Fortress: The Mighty 8th and TeamSAS, featuring celebrated SAS soldier Andy McNab.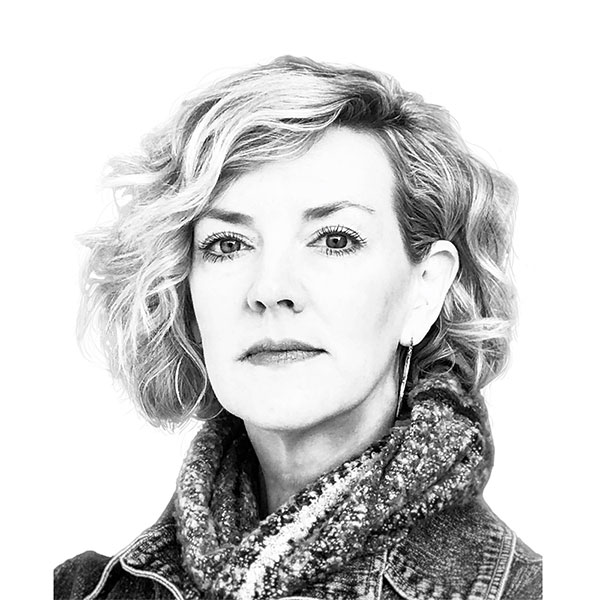 Angie Hodapp
Novelization and Comics
Angie Hodapp is the Director of Literary Development at Nelson Literary Agency. Her short stories have appeared in a number of science-fiction, fantasy, and horror anthologies. She and her husband, novelist Warren Hammond, edited False Faces: Twenty Stories About the Masks We Wear, a 2019 finalist for the Colorado Book Awards. Two stories from False Faces were included in The Best American Mystery Stories 2019, edited by Jonathan Lethem, and a third was listed among Lethem's other distinguished mystery stories of the year. Angie holds a BA in English and secondary education and an MA in English and communication development, and she is a graduate of the Publishing Institute at the University of Denver.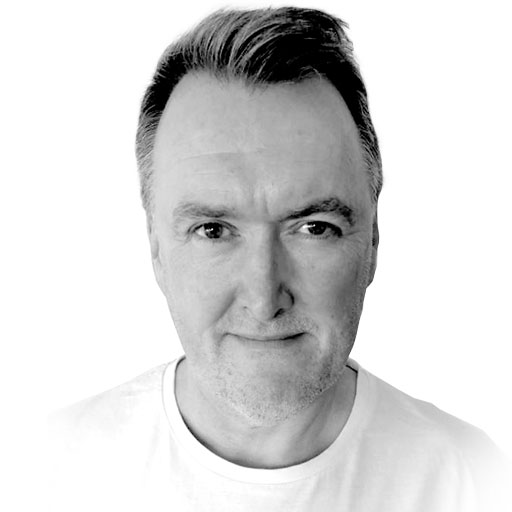 Stuart Jennett
Worldbuilding
Visionary concept and comic book artist/writer Stuart Jennett has worked right across the entertainment industry ranging from Marvel comics to the Star Citizen game franchise which has raised over $400MM in funding and will help develop the inspirational images that imagine the UNIOVERSE.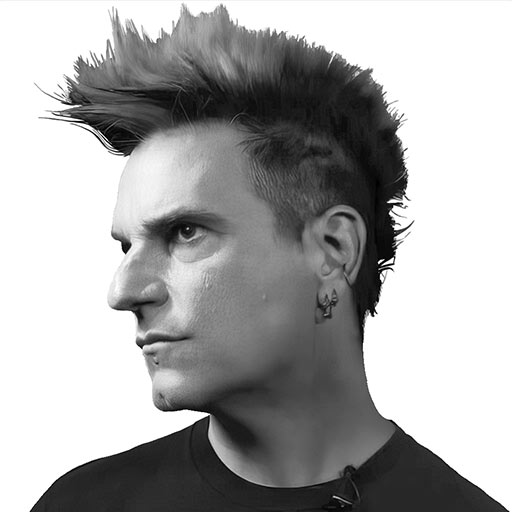 Klayton
Music
Klayton, the multifaceted producer behind Celldweller and owner/founder of the independent record label FiXT, has garnered an intense cult following across his projects Celldweller, Scandroid, Circle of Dust, and FreqGen. Klayton is also respected and sought after in the media industry with his music appearing in hundreds of major Film / TV & Video Games, such as Westworld, Suicide Squad, Jack Reacher, Deadpool, Lucy, John Wick, Robocop, Pacific Rim, Killer Instinct Season 3, Now You See Me, Crackdown, Dead Rising 3, Call of Duty: Elite, Assassin's Creed, UFC & more.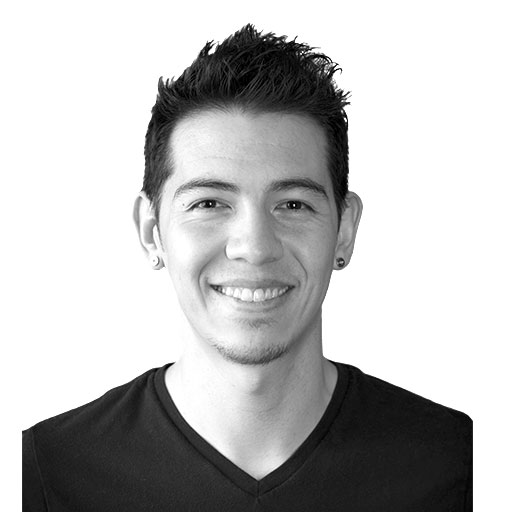 Aaron Lovett
Anthology Cover Artist and Comic Character Concepts
Aaron Lovett has been published by AfterShock Comics, Tor.com, The Denver Post, and Spectrum Fantastic Art 22 & 24. His Nightmares Unhinged cover art was licensed by AMC for their hit TV show Fear the Walking Dead. You can see his most recent work in Monster Train, which was a number one Global Top Seller on Steam and named Best Card Game of 2020 by PC Gamer, and Inkbound. He paints from a dark corner in Denver, Colorado.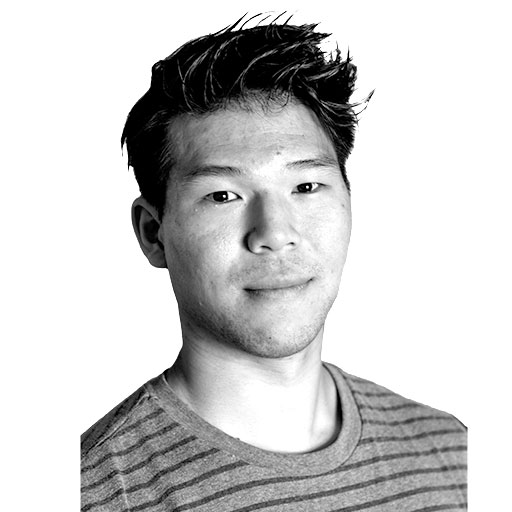 Ben Matsuya
Comic Interior Artist (Pencils, Inks and Colors)
Ben Matsuya is an illustrator, comic artist, but above all, a storyteller. From superheroes, to horror, to fantasy, his work reflects his broad sets of interests and experiences growing up in Southern California. His first big break was Jupiter Jet, an all-ages action-adventure comic by Jason Inman and Ashley Victoria Robinson. And then he switched gears with Midnight Massacre, a semi-autobiographically horror comedy graphic novel. He is now exploring the exciting new space of Web comics with LOOM, a high-fantasy drama on WEBTOON. When he's not drawing, he's…well, he's always drawing.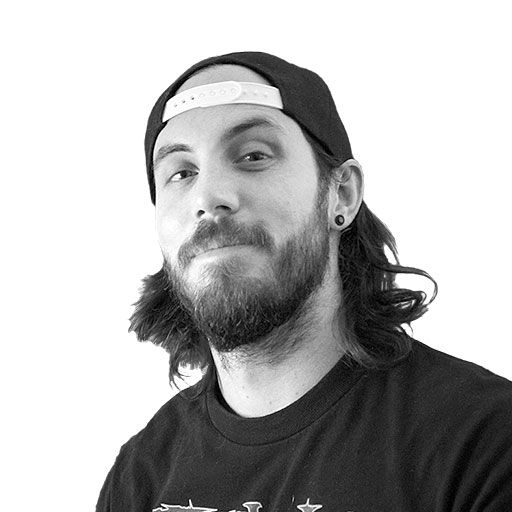 AJ Nazzaro
Comic Cover Artist
AJ Nazzaro is a freelance illustrator and concept artist living in Denver, Colorado. He is a lifelong gamer and has worked in the trading card and video game industry for almost ten years. After working with Wizards of the Coast on the game Kaijudo, he began creating artwork for Hearthstone including thirteen expansions and over sixty cards. AJ also contributes artwork to two other Blizzard Entertainment titles, Overwatch and Heroes of the Storm.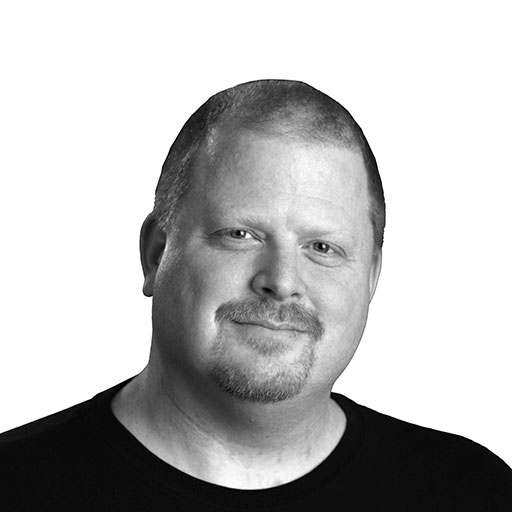 Brian Ullrich
Executive Producer
Brian is an accomplished game executive with expertise in product, creative, functional, and business leadership of large-scale teams and organizations. He has held senior development roles with Nintendo, Microsoft, Electronic Arts, Kixeye, and Realtime Worlds. He has shipped over 30 entertainment titles on console, PC, mobile, MMO, and free-to-play in producer, creative director, designer, executive producer, and head of product development roles. Brian has a degree in English from Eastern Washington University and was named one of the Top 100 game developers by IGN in 2008.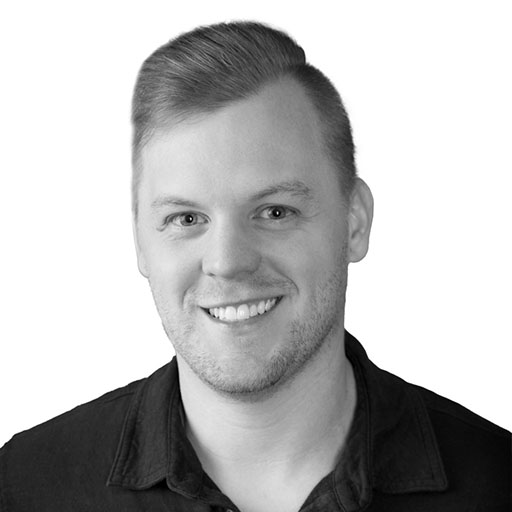 Joshua Viola
Novelization and Comics Creative Director
Joshua Viola is a Colorado Book Award winner and the co-editor of Cyber World (with Hugo Award-winner Jason Heller), named one of the best science fiction anthologies of 2016 by Barnes & Noble. His short fiction has appeared in numerous anthologies, including One of Us: A Tribute to Frank Michaels Errington, in which he was featured alongside Stephen King. His video game credits include, Pirates of the Caribbean, Target: TERROR, The Smurfs, and more.
He has worked with Hollywood musician Klayton (Celldweller) on music videos, merchandising projects, and novelizations. He holds an MBA in marketing and was a professor of Game Art and Design for Alta Colleges. Today, he is the owner and chief editor of Hex Publishers, specializing in genre fiction that has released numerous Denver Post and Amazon bestsellers.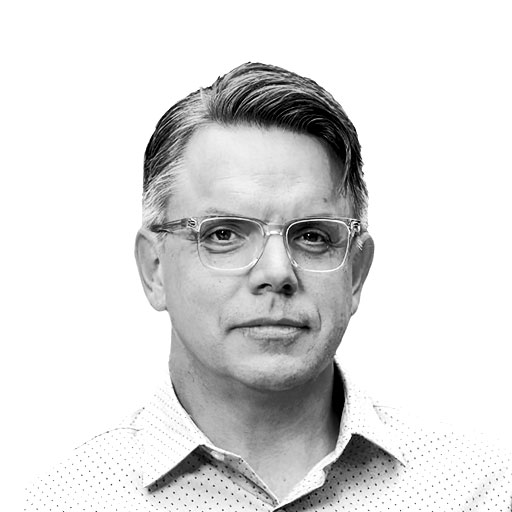 Chris Albrecht
Corporate Communications
Chris is a veteran tech journalist (GigaOM), marketer (Kabam) and even has a wild entrepreneurial streak (OttOmate.news). He directs external messaging and corporate communications for Random Games and the Unioverse.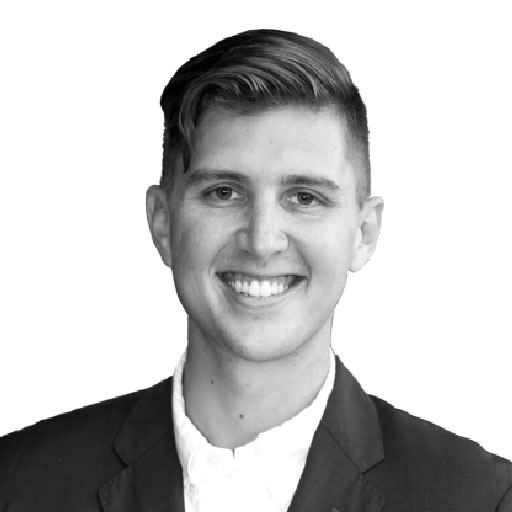 Bryan Clark
Brand Director
Bryan Clark is a creative problem solver and the co-founder of AITV, an integrated marketing team helping brands develop real communities of superfans. He currently serves as CEO of the contemporary ad agency and Brand Director at Random Games Company — where he spearheads brand and marketing operations for the UNIOVERSE. Bryan got his Master of Science from Truman State University and serves as board member for the artist management arm of AITV, Liive Projects. Bryan is also an advisor to NTW3RK Collective and Tunies NFT.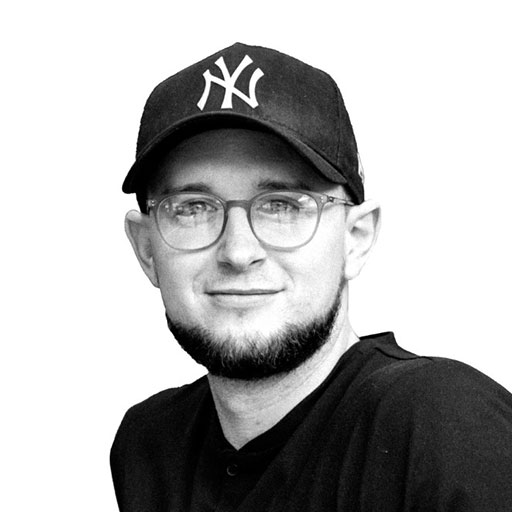 Will Clark
Media Buyer
Will Clark is an accomplished digital executive and co-founder of AITV. His skills and experience come from the sales and marketing world, advising some of the most powerful brands in the music and entertainment space. After completing thousands of successful marketing campaigns across DSPs and social media for his own clients, Will has come aboard the internal UNIO team to play a role as lead Media Buyer across digital and traditional marketing outlets. He also currently serves as Director of Marketing for Hardrock Nightlife at Hardrock Hotels & Casino HQ in Hollywood Florida. Will received his bachelor's in marketing & advertising from Florida Gulf Coast University and has remained in South Florida pursuing his passion for music, marketing, and striving to make a positive difference in the world.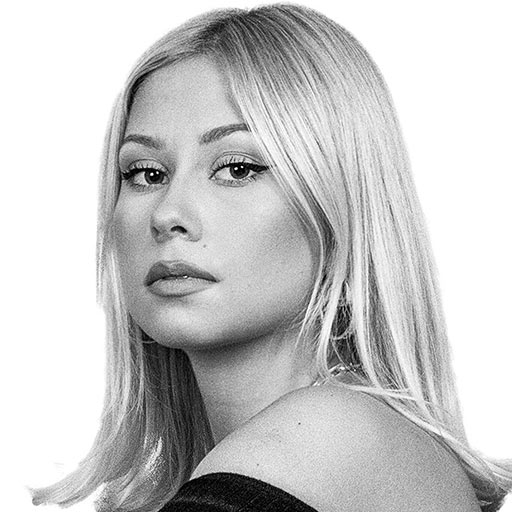 Zuzy Dabrowska
Creative Producer
Zuzy is a multidisciplinary creative, specializing in Brand Strategy and Creative Direction. Her diverse skills have spanned across a wide variety of roles in the entertainment industry, from her time at Sony Music Mexico and AITV Agency. Originally from Poland, but currently based in New York City, Zuzy is constantly immersing herself in the entertainment world, successfully launching and executing creative projects for a variety of brands and artists. Her expertise stems from her time at NYU's Tisch School of the Arts, where she launched her career as a DJ and Music Producer known as Planet Zuzy. She joined the Random Games team in its early stages crafting the strategy, and is now part of the marketing team in charge of creative production for the Unioverse.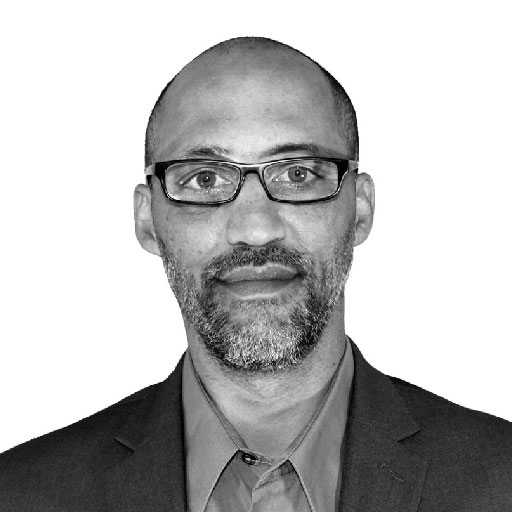 Hakim Draper
Evangelist
Former Warner Music Group executive, Hakim is 3rd generation music industry with a background in Computer Science. He brings with him a proven record of success in talent acquisition, development, strategy, and implementation across all aspects of consumer entertainment industries. Hakim has been at the forefront of Blockchain technology and application since 2016. His first company was acquired, and Hakim has also served as an executive in Silicon Valley for Ariba Technologies & Agile Software.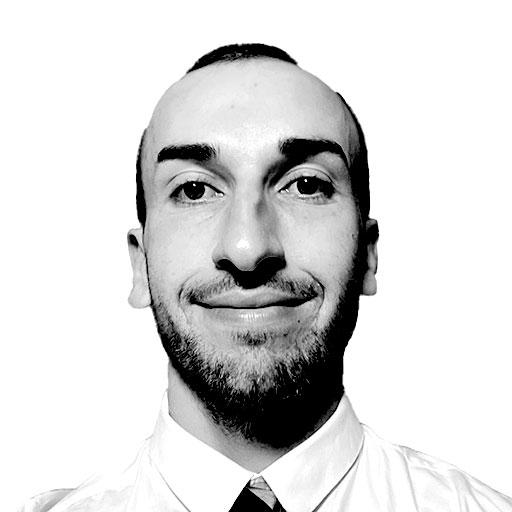 Samuel Runnacles
Marketing Director
Samuel Runnacles is a Web3 influencer with an impressive track record of community building and selling out large NFT collections. Born and raised in Auckland New Zealand, Samuel began his career in event production while completing an undergraduate BA at Florida Gulf Coast University. Samuel, also known as @NFTPlugOfficial online, currently serves as the Community Manager at Trillionaire Thugs NFT and spends his time collaborating with the biggest names in the Web3 space to create the most disruptive ecosystems. After returning to New Zealand, Samuel completed a post graduate certification in entrepreneurship from Harvard online. He was invited to view the James Webb telescope at NASA Los Angeles and will be attending Harvard Business School to explore an MBA opportunity. Samuel has now joined the internal UNIO team to convert new users to the UNIOVERSE community and deploy all marketing operations for the project.