Investors
---
We are pleased to have the support of a group of industry luminaries and leading companies that all share our vision for bringing game development into the web3 era.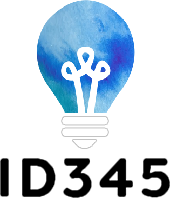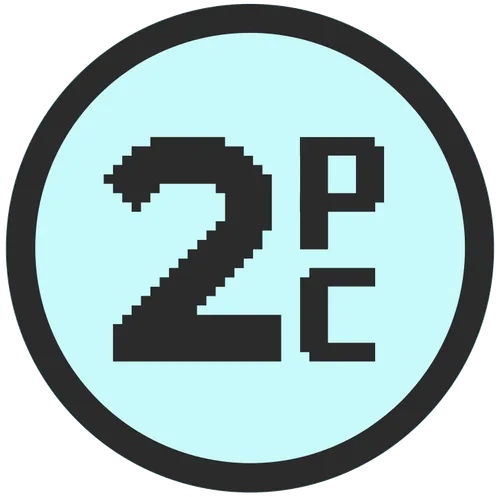 Our investment has been lead by Resolute Ventures and Asymmetric, with participation from IGNIA, 2 Punks Capital, ID345, Polygon, as well as the individuals below.
---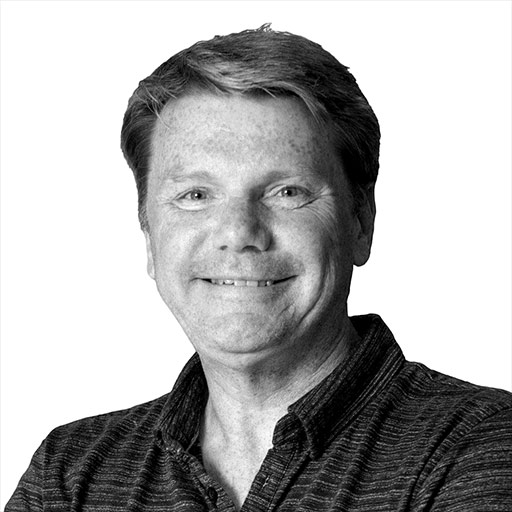 Dave Jones
Video game pioneer Dave Jones is best known for his work on genre-defining titles such as Lemmings, Grand Theft Auto, Crackdown, APB: All Points Bulletin, and Fortnite. Dave is a creative visionary and has enjoyed incredible success and influence within the game industry. Lemmings sold over 20 million copies and won the European Game of the Year award twice, while Grand Theft Auto grew into one of the biggest game franchises of all time.
Dave has founded many gaming companies including DMA Design (which eventually became Rockstar North), Realtime Worlds, nWay, and Cloudgine. He won Gamelab's Lifetime Achievement Award in 2018.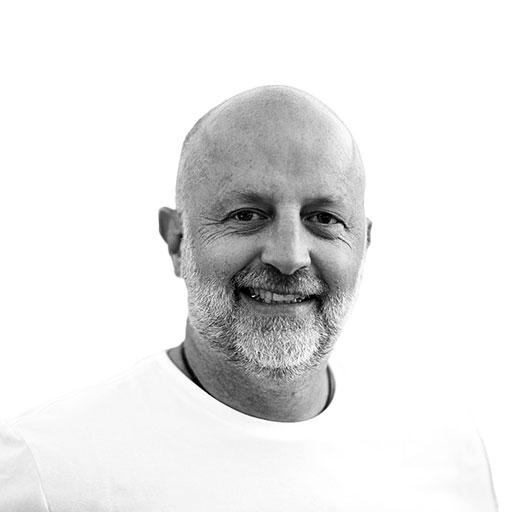 Antonio Rallo
Born in Columbus, Ohio, Tony holds a Bachelor's Degree in Marine Biology with a strong background in Applied Computing from UCSD and a Research Graduate Fellowship in Aquaculture from Aix Marseille in France. Tony has worked as a Multimedia Technologies Manager at Apple Computer, and also worked as Chief Technology Strategy VP for Televisa. Tony is an entrepreneur and a co-founding partner and board member in the top mission-critical data center company in Latin America, Kionetworks.com. He is also the CEO of ID345, a "club of angel investors" company specializing in early-stage investments in software-scalable-platforms with a focus on key technologies such as machine learning amongst others.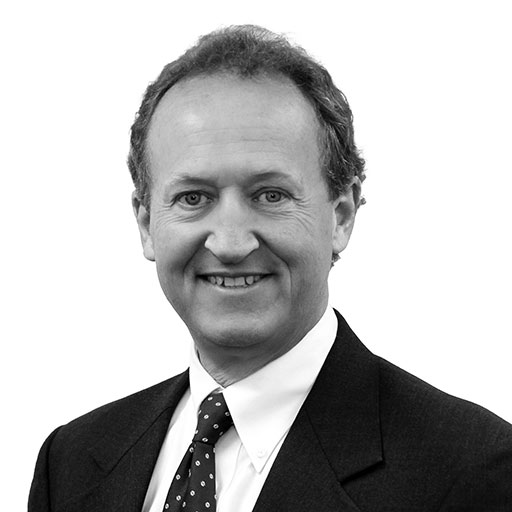 Mark Kendell
Mark is a serial entrepreneur and advisor and has raised over $1B for more than a dozen companies in films and entertainment. He has been founder/CEO of a dozen companies, and currently represents the interests of several entertainment properties including Jackie Chan and Stan Lee.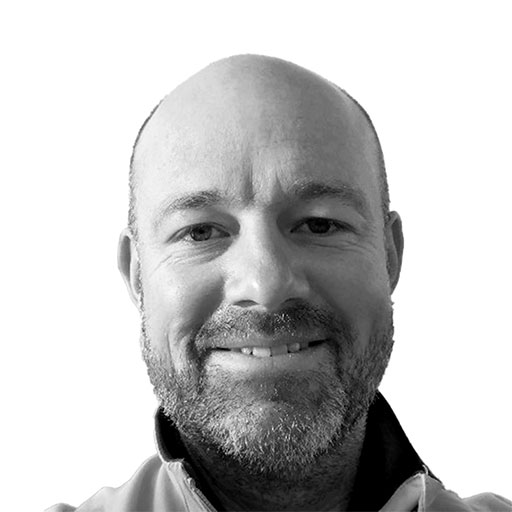 Jud Valeski
Jud has held lead technical roles at AOL, TechStars, Netscape and Honey (now PayPal). He was the Founder and CEO / CTO of Gnip, growing it to over 100 employees and acquisition by Twitter. Jud is currently acting as an investor and advisor for numerous tech sector startups.
Advisors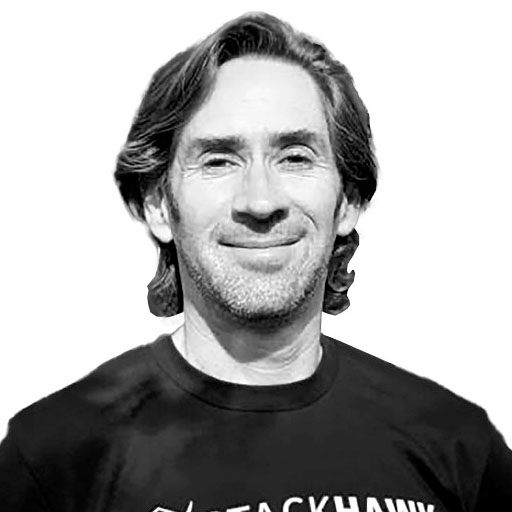 David Campbell
David Campbell (DC) is a web2/web3 angel investor and operator. From 2018 through 2021, Campbell was COO of the Electric Coin Company, the creators of the Zcash protocol. Prior to working on Zcash, DC served as Chief Security Officer of SendGrid (NYSE: SEND, acq. TWLO). Prior to SendGrid, DC was founding CEO of JumpCloud and Electric Alchemy.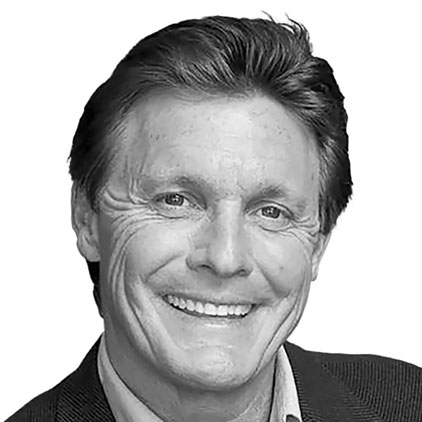 Brian Hodous
For over a decade, Brian was CCO of Activision and was instrumental to the marketing and distribution of Call of Duty, World of Warcraft, Starcraft, Diablo, Overwatch, Guitar Hero, Spiderman, Destiny and more. Brian is now a strategic investor and advisor for dozens of entertainment and technology startups.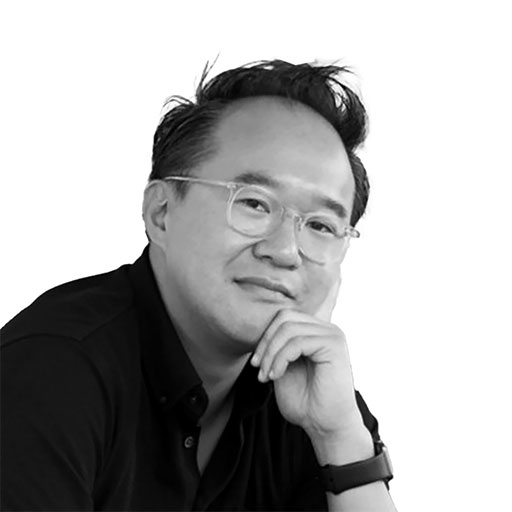 Taehoon Kim
As CEO of nWay, TK led this company to an acquisition by Animoca in 2020. nWay has launched nWayPlay, a marketplace and platform for P2E games, and multiple wildly successful games including Power Rangers: Legacy Wars which has over 75 million downloads. TK previously has been Founder/President of several technology companies and has raised over $125MM in capital.